Our team of certified professionals has extensive experience in the industry and is equipped with the latest tools and technologies to accurately assess the performance and integrity of your equipment and systems.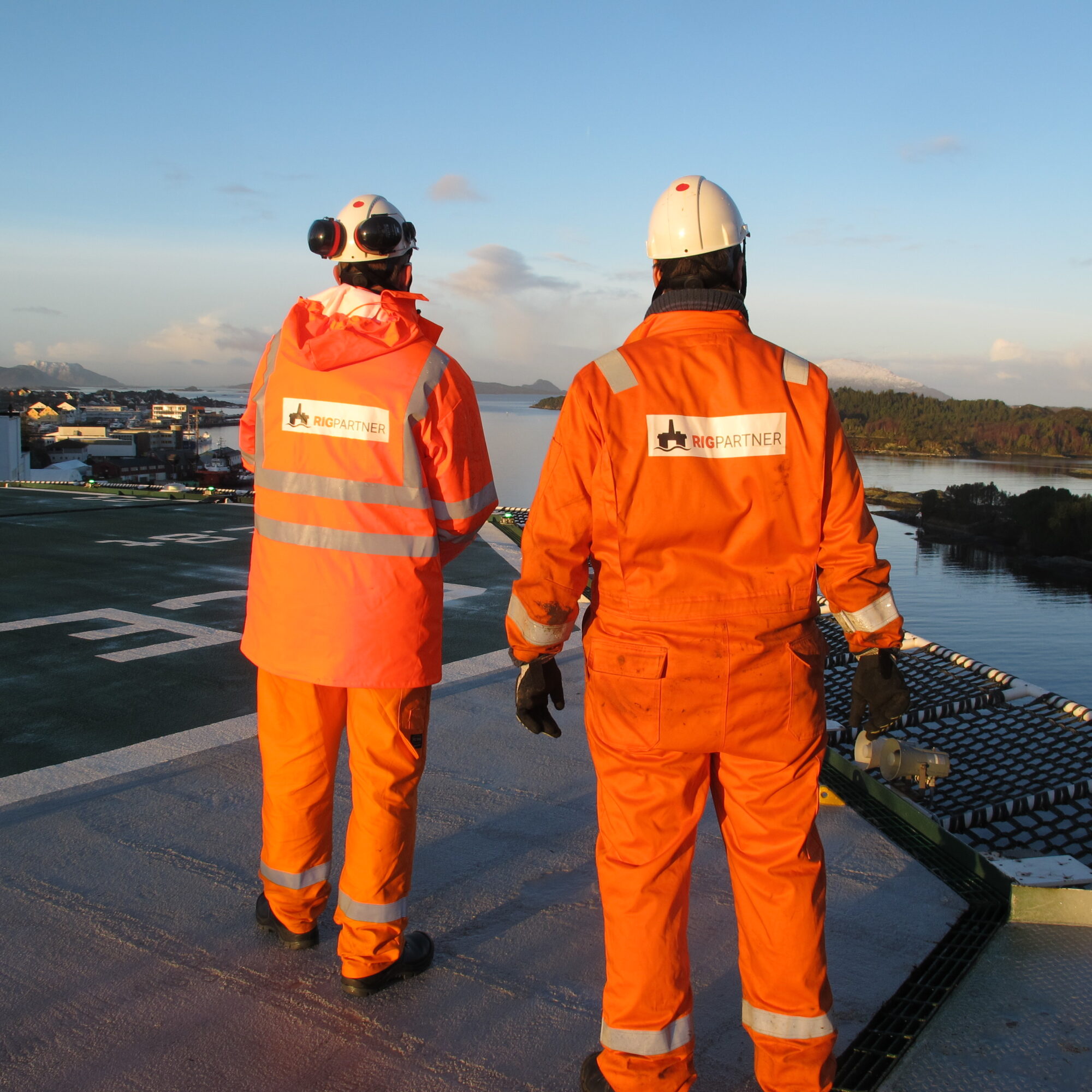 Our services cover a wide range of areas, including technical specification review, verification of compliance with industry regulations, as-built verification, inspection and testing of capacities, and more. Our aim is to help you identify any potential areas of concern and provide recommendations for corrective actions to enhance the performance of your rig.
In addition to these services, we also offer DROPS inspections and conduct audits of critical vendors, such as drilling contractors and service companies. Our audit services are designed to help you assess the quality of the services provided by your vendors and ensure that you are receiving the best possible value for your investment.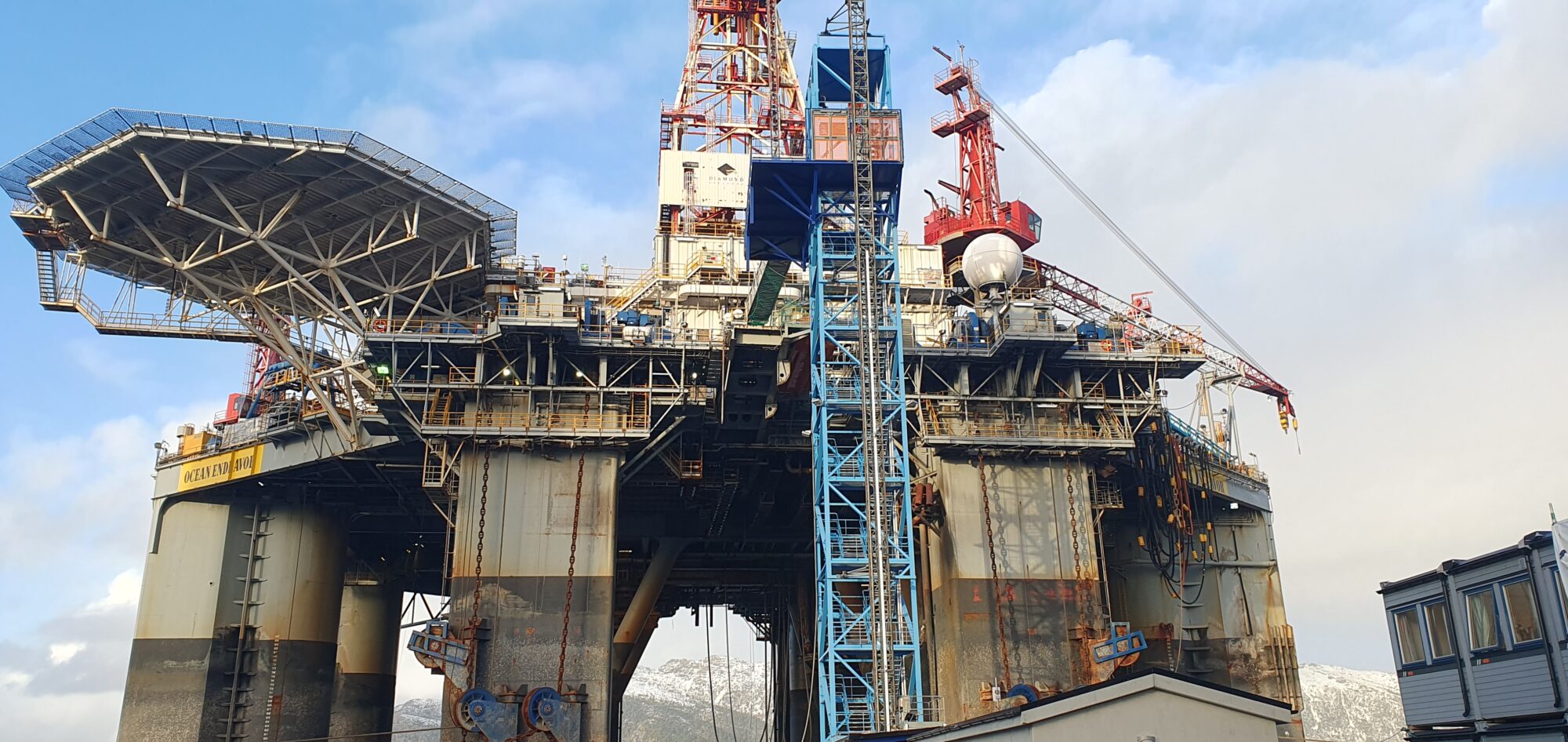 Whether you're looking to comply with industry regulations, improve the performance of your rig, or simply want to ensure the longevity of your operations, our Rig Surveys, Inspections, and Audits services are here to help. Contact us today to learn more about how we can support your needs.
Technical Specification Review
Verification of current regulations for equipment/systems – including requirements for shelf status, the units AoC/HSE case and IADC rig specification
Verification of unit against client requirements
As-built verification including drawings, P &IDs, D &IDs and system topology
Inspection and testing of capacities, performance and integrity of the described performance
Estimated remaining lifetime of equipment/system
Identify NC and propose corrective actions
DROPS inspections
Our certified auditors plan and conduct audits of critical vendors, as drilling contractors and service companies (some references – Odfjell, Transocean, Seadrill, Valaris, Schlumberger, Halliburton, NOV, Technip FMC)