At Rig Partner, we understand the unique challenges of managing projects, we understand that leaner organizations need extra resources during hectic periods with high load of projects. That is why we provide a variety of project management services, including project planning, coordination, and delivery of personnel. Our aim is to make the project process as smooth and efficient as possible keeping costs down and adding value for our customers.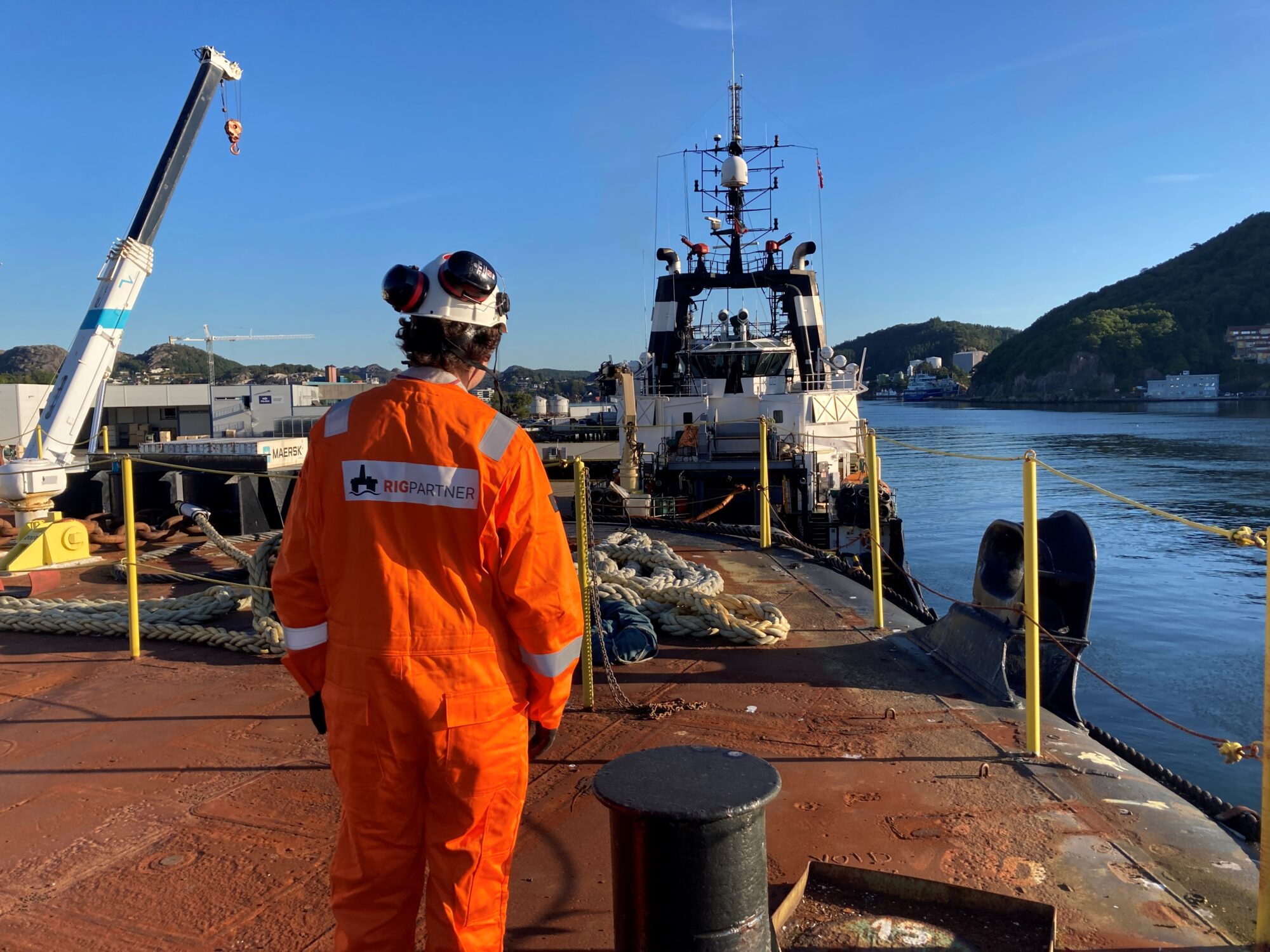 How can we assist you?
If you are looking for a reliable partner to help with your project management needs, contact Rig Partner. Our team is ready to work with you to achieve your project goals.