We provide a range of services to support your needs, including preparation of procedures, assistance in boat selection, rental arrangements for anchors and chains, planning and execution of pre-lay anchor spreads and rig moves, and quality assurance and control of mooring analysis and rig move procedures. We also liaise with classification societies regarding rig moves and location approvals and mobilize Anchor Handling Vessels, including conducting risk assessments and hazard identification.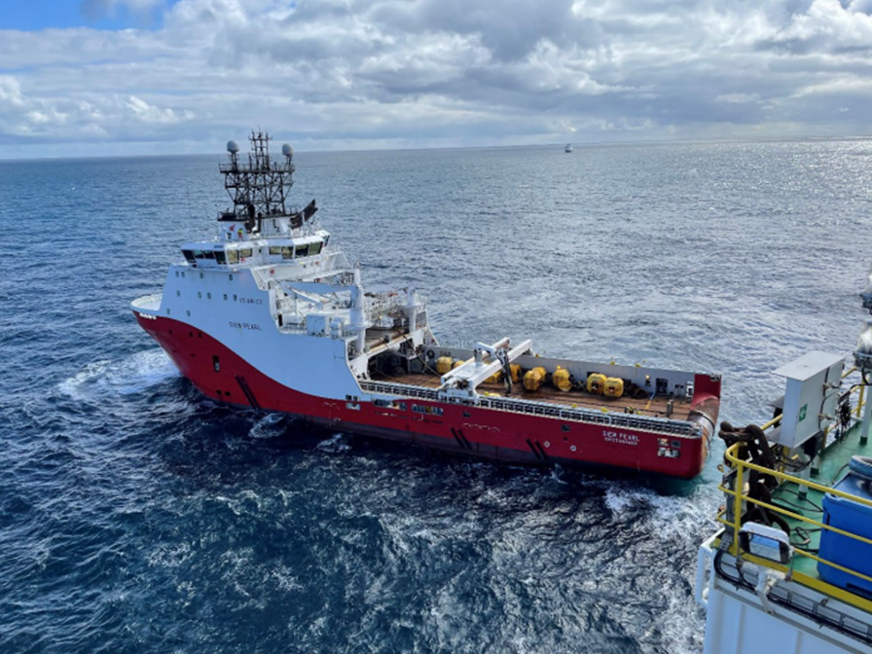 We provide on-site representation with our Company Marine Representatives for supervision of rig and AHV operations, as well as experienced Tow Masters and Marine Supervisors to oversee marine duties and tasks for drilling contractors. Our team also provides 24/7 marine traffic surveillance and support for rig lay-up.
Let us put our expertise to work for you. Contact us today to learn more about how we can support your marine operations.
Inspections on behalf of Operators and Drilling Contractors
Our inspection services are designed to meet the needs of Operators and Drilling Contractors in ensuring the safety and efficiency of their vessels and offshore units. Our team of experts are equipped to provide comprehensive and reliable inspections, including Condition and Suitability Surveys, OVID, FMEA and DP trials.
We understand the importance of thorough inspections to maintain the integrity of your equipment and systems, and our team is dedicated to providing you with accurate and detailed results. Whether you are looking to comply with industry regulations, assess the condition of your vessels and units, or plan for the future of your operations, our inspection services are here to support you.
Contact us today to learn more about how we can help you achieve your inspection goals and ensure the safety and performance of your vessels and offshore units.