How can we assist you?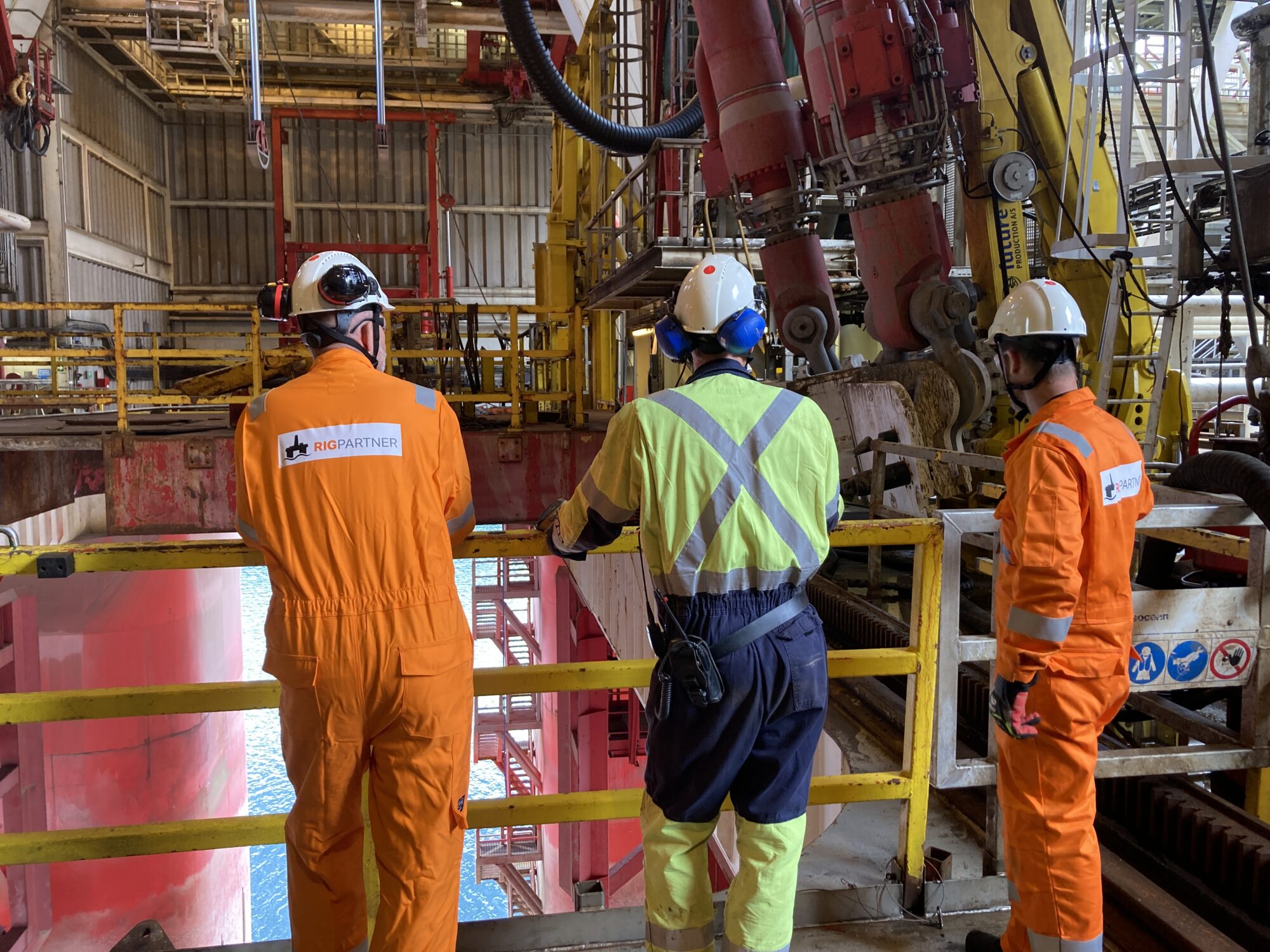 Risk assessments and hazard identification.
Facilitation of HSE meetings and workshops.
Assistance with implementation of industry standards, such as API and NORSOK.
Preparation of verification and audit checklists.
Advice on regulatory compliance and interpretation of legislation.
Inspection and verification of equipment, materials, and fabrication processes.
Assistance with development and implementation of Quality Management Systems.